Builders Lead at Interchain (Cosmos)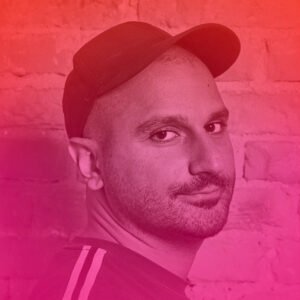 Onur is leading the Interchain Builders program (join.builders) working with teams at the heart of the Cosmos ecosystem, building the core software and its infrastructure. In the past 10 years Onur has been dedicated on building organizations in the Web2 and Web3 space. 

Together with his team, Onur helps teams navigate the ecosystem through giving access to Interchains' large network of investors, exchanges, custodians, auditors, development and design agencies, data providers and infrastructure partners.


Book Tickets for Next Block Expo 2022