Founder & CEO at Centauri Digital Assets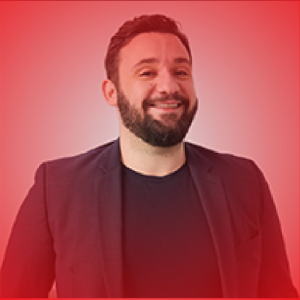 Built and founded Centauri Digital Asset Group.
Am an early participant and contributor in the Bitcoin Ordinal and BRC20 space

Cofounded the The Ordinals Council and the first launchpad for BRC20 tokens, Toshipad

Centauri Ventures
Centauri Labs
Centauri Accelerator
Centauri Studios

80+ projects invested
100+ projects advised and serviced
2000+ influencers
250 Million in combined following
40+ gaming guilds
$20M+ raised
200+ VC network

Advisor & Investor in Web3 projects with focus on on Layer 1 Blockchain, Layer 2 Scaling Solutions, Gamefi, Metaverse, NFT, DEFI

Projects include: SIDUS, Myria, Banger Games, Aether Games, Formation.Fi, Axie Infinity, Aleph Zero, Your Open Metaverse, NTVRK, XP Network, Polygame, Beemup, MetaMetaverse, Merit Circle, PolkaCipher, MedaBots, Supra Oracles, Dropp.gg, Elfin Kingdom, Avocado Guild, Hinata, Cosmic Guild, Infinity Force, WAIFU, Metapoly, PureFi, Pledged Protocol, Sekuritance, Bumper, Formless, MetaWars, Sifchain, Terablock, Paid Network, GreenHeart, Sheesha Finance, Realm, API3, Sunder, Choise.com, Point Network

My experiences have led me to seek liberty and truth at all times.

A Polyglot, fluent in English, Chinese Mandarin, Arabic, French, Armenian.
Book Tickets for Next Block Expo 2023