Managing Director at Berlin CV Labs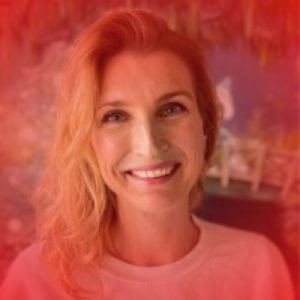 MD Berlin – CV Labs,  Co-Founder – Treu-Refilll,  Entrepreneur, Investor and Business Coach. 
Located in Berlin, Ulrike has more than a decade of experience in building sustainable organizations and bringing the right people together. During her 15+ years in the consulting industry, she gained a sustainable network internationally as well as in Berlin. Ulrike will further develop the CV Labs ecosystem in Germany, especially our new location in Berlin. Ulrike is a female founder and business angel for companies with focus on circular economy and sustainability.
Book Tickets for Next Block Expo 2023