Managing Directors at Coinbase Germany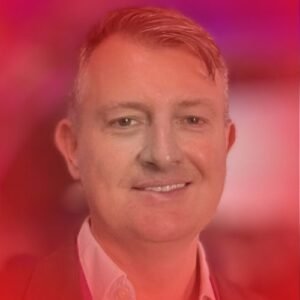 Jan Sell serves as one of the two Managing Directors at Coinbase Germany, where he played a pivotal role in obtaining the first-ever crypto custody license from the German financial supervisory authority, BaFin. His responsibilities include localizing Coinbase for the German market, overseeing local business development, growth and operational aspects of the business. Jan's involvement in the crypto sector traces back to 2018. He worked on various blockchain based projects including an early bitcoin payment processor, building a tokenization platform for a real estate crowdfunding portal and later working with various crypto exchanges in Germany.
Jan's diverse background also encompasses co-founding a systematic FX trading firm, and taking on the role of Head of Operations & Fund Structuring at Meteora Partners LLP, where he specialized in hedge fund structuring and operations.
Book Tickets for Next Block Expo 2022