Discover NBX Content Tracks
4-5 December 2023 · Berlin
Taking Control Over Your Money
Decentralized Finance – or short DeFi – has grown from a wild experiment into a powerful force, striving for a more transparent and accessible financial ecosystem. Everyone can access decentralized protocols anytime and make their own financial decisions regarding investments, savings and trading.
Learn more about the newest DeFi trends, exciting projects, and the most significant challenges to overcome.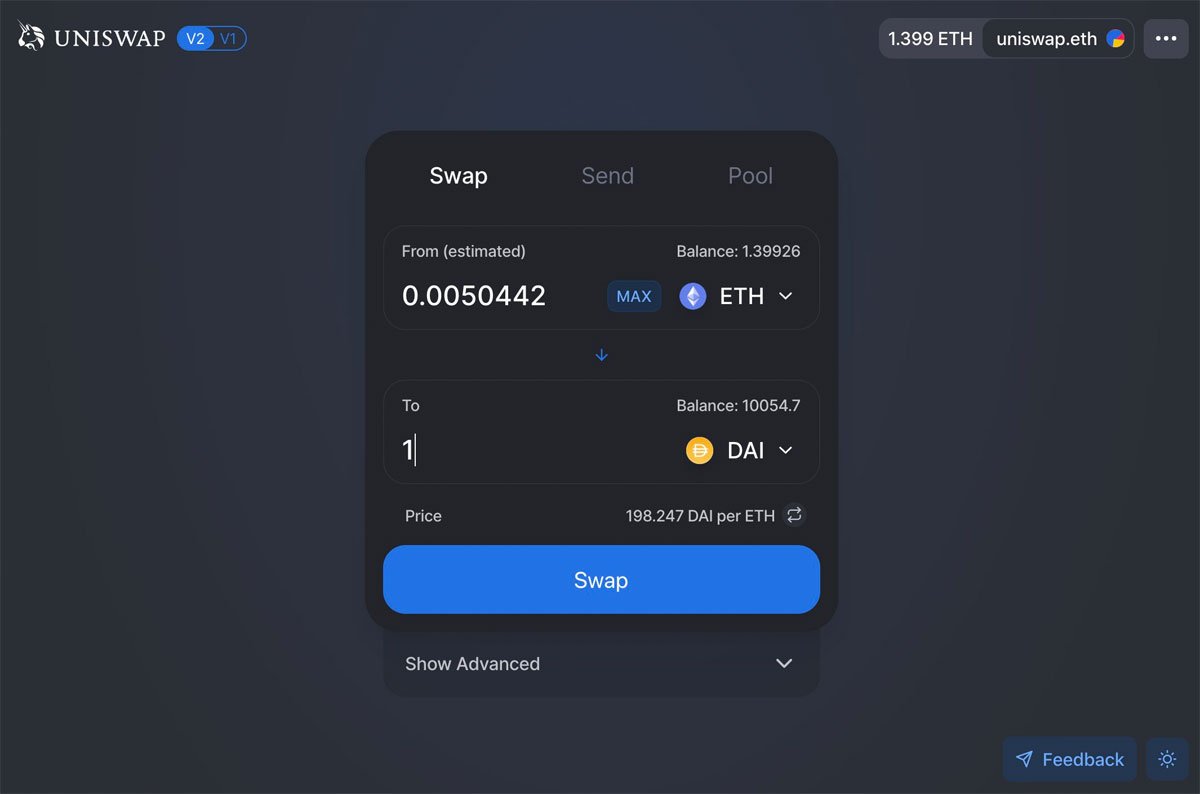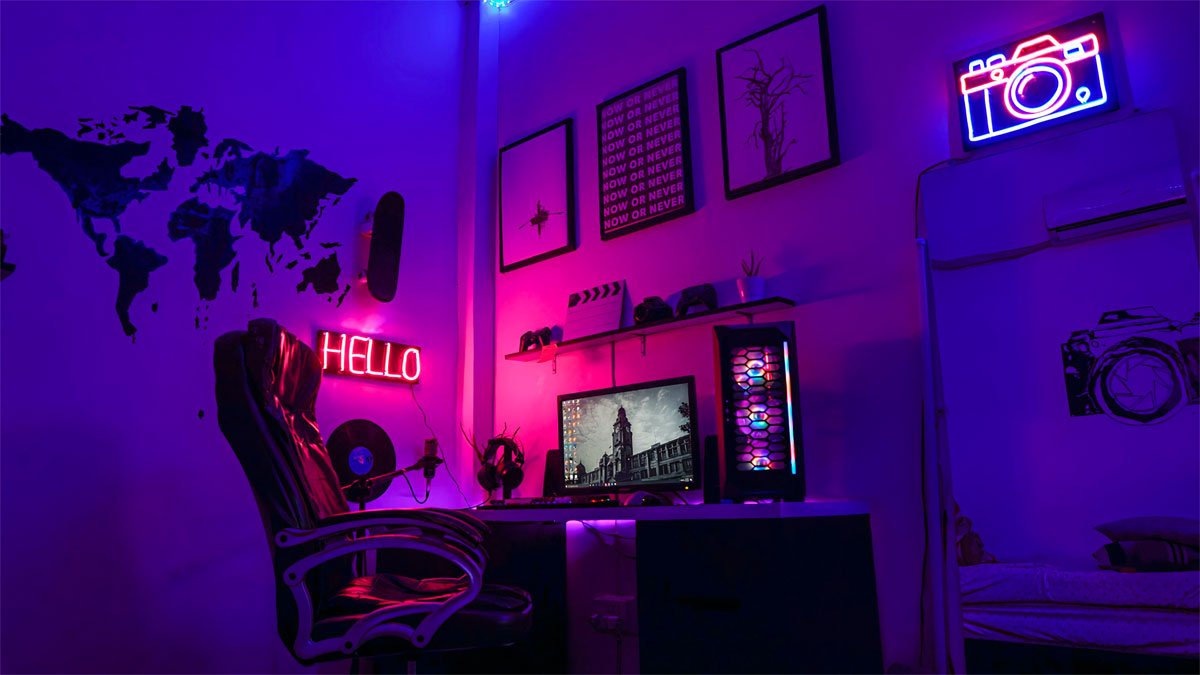 Games Monetization Re-designed
Thanks to the rapid growth of non-fungible tokens (NFTs) and more scalable blockchain infrastructure, modern gaming experiences feature actual ownership of in-game assets and sustainable token economies.
Hear about the newest "Play-and-Earn" games, industry best practices, and the underlying cutting-edge technology.
Entering a New Reality
The Metaverse has been one of this year's biggest trends, with many big tech companies and the whole Web3 movement trying to shape a new, fully immersive virtual reality. NFTs, on the other side, are a central building block for these experiences and act as proof of ownership for potentially anything.
Witness about the newest advances in NFT use cases and how the Metaverse takes shape.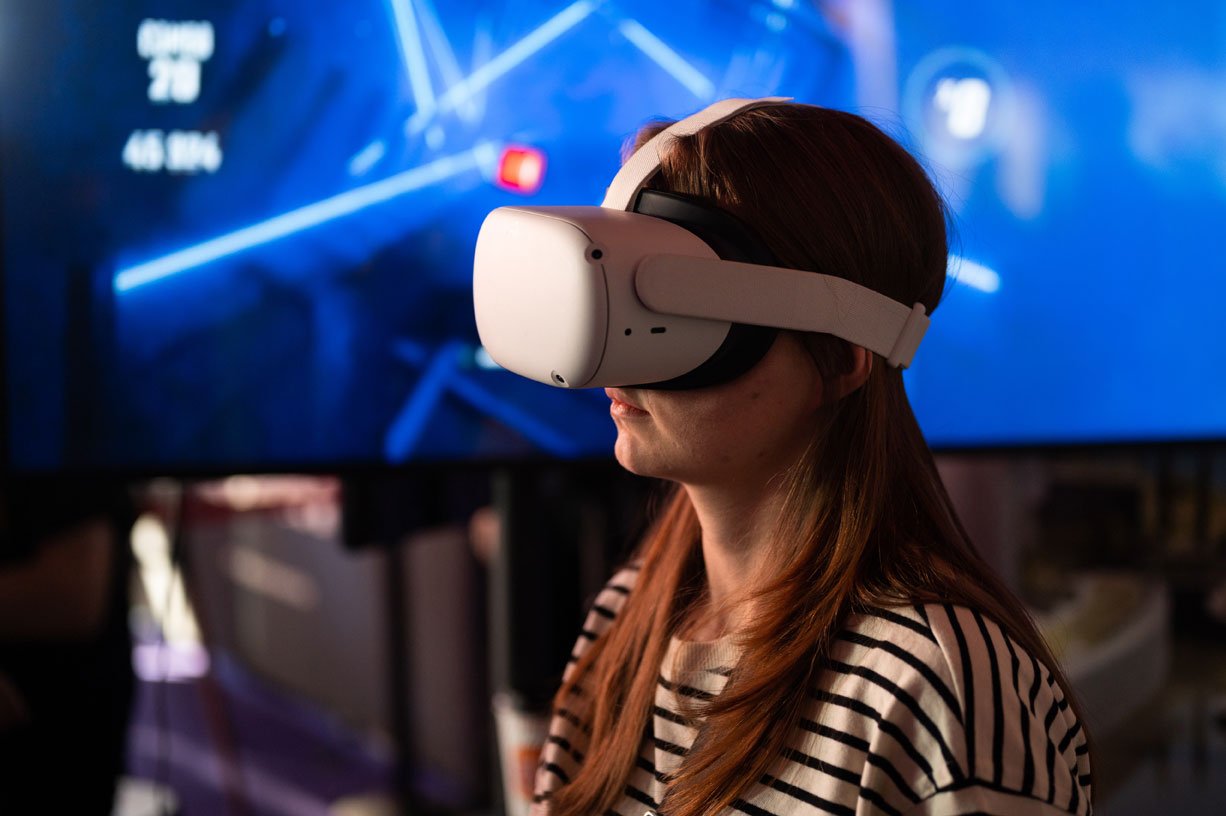 Scaling for Growth
Limited scalability has been one of the biggest hurdles for blockchain adoption. Ethereum Version 2, Layer 2 technologies, and alternative smart contract platforms are trying to solve this challenge.
Hear from industry experts how blockchain technology is getting ready for mass adoption and high-throughput use cases like gaming.
Taking the Plunge Into a Decentralized World
The Web3 and the Metaverse offer unlimited potential for traditional companies. New use cases, virtual products, and alternative marketing opportunities tempt many organizations to create Web3 strategies and move towards a more decentralized and open internet.
Listen to industry veterans and company executives about successful adoption strategies and best practices for the Web3.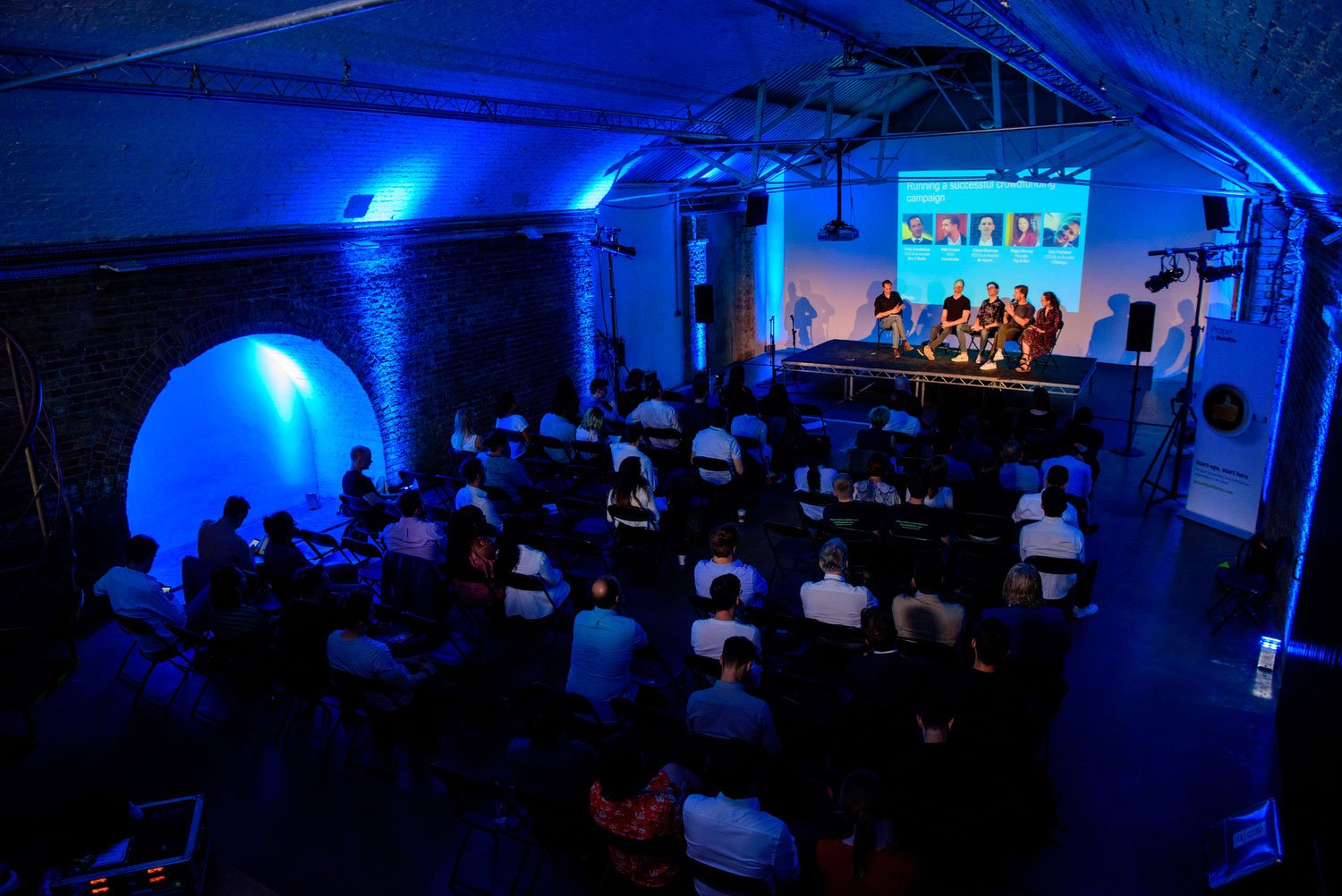 Moving the Markets
The cryptocurrency and NFT markets are growing rapidly and offer 24/7 accessibility globally. What are the biggest opportunities, and how can you navigate these highly volatile markets? How do you identify growth opportunities in venture capital?
Get answers to these and many more questions from experienced traders, investors, and fund managers.
Reasons to Attend Next Block Expo 2023
Grow your network, learn & get inspired, pitch your project to investors and hang out with friends - all at once during 2-day event in Berlin.
Next Block Expo 2023 is taking a networking on web3 events to the next level – intelligent, AI-based match making built-in to an event mobile app combined with dedicated networking zone will help you grow the network effectively.

Find the new prospects & potential partners for your business – pitch the project during numerous side events or exhibit as a sponsor. 
Our events has been famous for lead generation results as a reason for our clients to get back every year.
Easily reach out to startup builders thanks to the event badge color-coding scheme.
Visit the Pitch Contest and Hackathon  – the best opporunities to spot early stage startups with the high growth potential.

Next Block Expo's educational content, hand-picked workshops and in-depth roundtables full of experts who have done it before – thats what makes it worth every second of your time.
Learn from the thought leaders, experienced builders and seasoned investors.
Book Tickets & Join NBX 2023
Who Else Will Be Attending?
Founders & CEO's
Developers
Software Houses
Gaming Studios
Industry Experts & Advisors
Venture Capital
Angel Investors
Retail Crypto
Investors
Family Offices
Exchanges
Wallets
dApps
Server Infrastructure Providers
Agencies
The Next Level of Web3 Events