Co-Founder & Executive Chairman at Animoca Brands Limited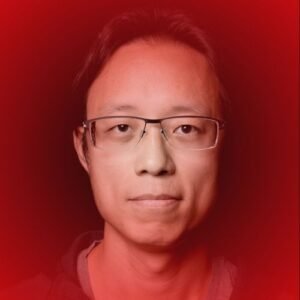 Veteran technology entrepreneur/investor Yat Siu is a major figure in the open metaverse and blockchain gaming. He is the co-founder and executive chairman of Animoca Brands, a global leader in blockchain and gaming that is working to provide property rights for virtual assets via NFTs and related technologies. Yat began his career at Atari Germany in 1990. In 1995 he established Hong Kong Cybercity/Freenation, the first free web page and email provider in Asia. In 1998 he set up Outblaze, an award-winning pioneer of multilingual white label web services. In 2009, he sold Outblaze's messaging unit to IBM, and pivoted Outblaze to become an incubator of projects and companies to develop digital entertainment services and products. One of those incubated projects is Animoca Brands, created in 2014.
Since 2018, Yat has been an advocate for the use of blockchain and NFTs in the gaming industry. With a strong vision of the potential of decentralized apps and assets, Yat quickly steered Animoca Brands to a leadership position in the open metaverse: the company was most recently valued at US$5.8 billion and has one of the largest blockchain portfolios in the world.
Yat has earned numerous accolades, including Global Leader of Tomorrow at the World Economic Forum, Young Entrepreneur of the Year at the DHL/SCMP Awards, and recognition as one of Cointelegraph's top 100 notable people in blockchain. A classically trained musician, Yat is a member of the advisory board of BAFTA (British Academy of Film and Television Arts) and a director of the Asian Youth Orchestra.
Book Tickets for Next Block Expo 2022