CEO & Co-founder at BerlinDAO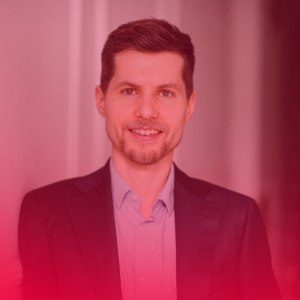 Arne Selig BerlinDAO Co-founder & CEO.
Arne Selig is a co-founder and CEO of BerlinDAO – Germany's leading web3 marketing & consulting agency. The crypto world caught his attention in 2011, when the technology was at a nascent stage back then. He brought his years of experience in marketing, PR, and communication to the crypto world. 
Arne is responsible for some of the greatest crypto marketing ideas at the Berlin DAO. 
Master of Science TU Berlin.  
Book Tickets for Next Block Expo 2023