CEO & Founder of Crypto Caesar Capital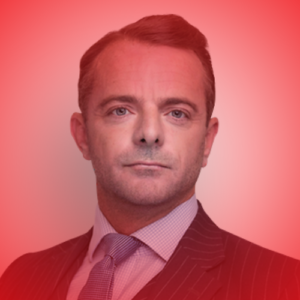 Crypto Caesar is a seasoned veteran of the crypto markets having traded Bitcoin and other crypto assets for approximately 8 years. Previous to that he was trading traditional markets for many years. He has a degree in law and economics, a post graduate degree in law and is a qualified lawyer. He is the founder of Caesar Capital and the leader of the crypto VIP Investment Group 'Caesars Palace'.
Given his vast experience in crypto, regulation and the markets in general he routinely advises UHNWIs, HNWIs, family offices, crypto start-ups, crypto exchanges and companies interested in blockchain & digital assets.
Book Tickets for Next Block Expo 2022