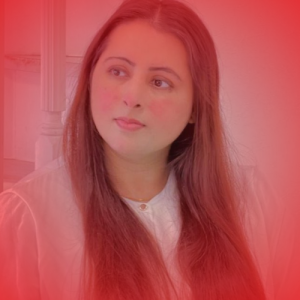 I am as Head of the content strategy or content strategist who oversees the planning, development, and management of informational content produced by an organization. I have background knowledge and experience in content creation, creative writing, SEO writing, and other essential skills specific to planning what content to produce and how to curate content so it communicates the key values of the organization.

As Head of the content strategist is a dynamic and important role. I understand the objectives and vision of the organization and represent every word and image.

Highly developed communication skills are a must for a content strategist, with the ability to develop a clear strategy for inspiring and engaging the audience.

As content strategist devise and implement improvements to best practices, tools, and processes as well as make decisions based on credible metrics and well-reasoned analysis. A strong understanding of the organization's users and the ability to anticipate needs by understanding behavior are crucial.

Overall, I have skills both in marketing and content creation to help the organization convey the right message to the users/consumers.
Book Tickets for Next Block Expo 2023