Founder and CMO at Zernica & Web3 Doers Pro Member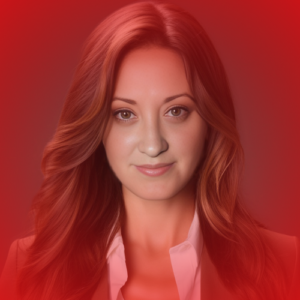 Digital marketing professional with 20+ years of experience in business, CRM, CX, and Data, adept at transforming data insights into strategic solutions for enhanced customer experiences.

For over 15 years she has successfully led cross-functional tech teams, optimized processes, and driven loyalty initiatives, resulting in exponential growth and enhanced customer engagement. Her decade long work in Digital Transformations has lead her to discover and work in Web3 since 2019, where her consulting company Zernica has been helping medium-sized luxury brands innovate in their brand experiences.

Accomplished in consulting top Fortune 500 executives globally, innovating in-house marketing strategies, she is currently teaching Innovation Luxury Marketing at renowned institutions like Harvard and EIML Paris and in an incubator for her own all female-powered start-up.
Book Tickets for Next Block Expo 2023