Ecosystem Lead at Alchemy Pay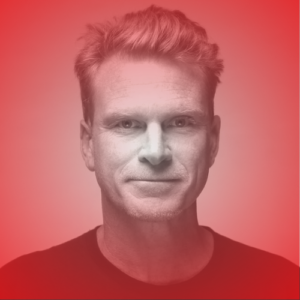 Robert works with Alchemy Pay in a Communications and Business Development role. He has been integral to expanding Alchemy Pay's global presence and crypto adoption in the payments, investment, and DeFi sectors and collaborations with industry leaders like Polygon, Binance, Arbitrum and Tron. His efforts led to the successful launch of Alchemy Pay's on & off ramp which significantly cemented Alchemy Pay's position as a leader in the fiat-crypto payment gateway space.

Prior to joining Alchemy Pay, Robert studied MIT's seminal course, Blockchain and Money with Professor Gary Gensler and was a consultant for numerous DeFi projects.

Book Tickets for Next Block Expo 2022