The Blockchain Festival of Europe Opportunities

Become Part of The Journey
Welcome to the Speakers Stage
Feels like the stage is where you belong? Having some experience in public speaking? Build your personal brand and broadcast the project that you build at one of the biggest web3 stages in Europe.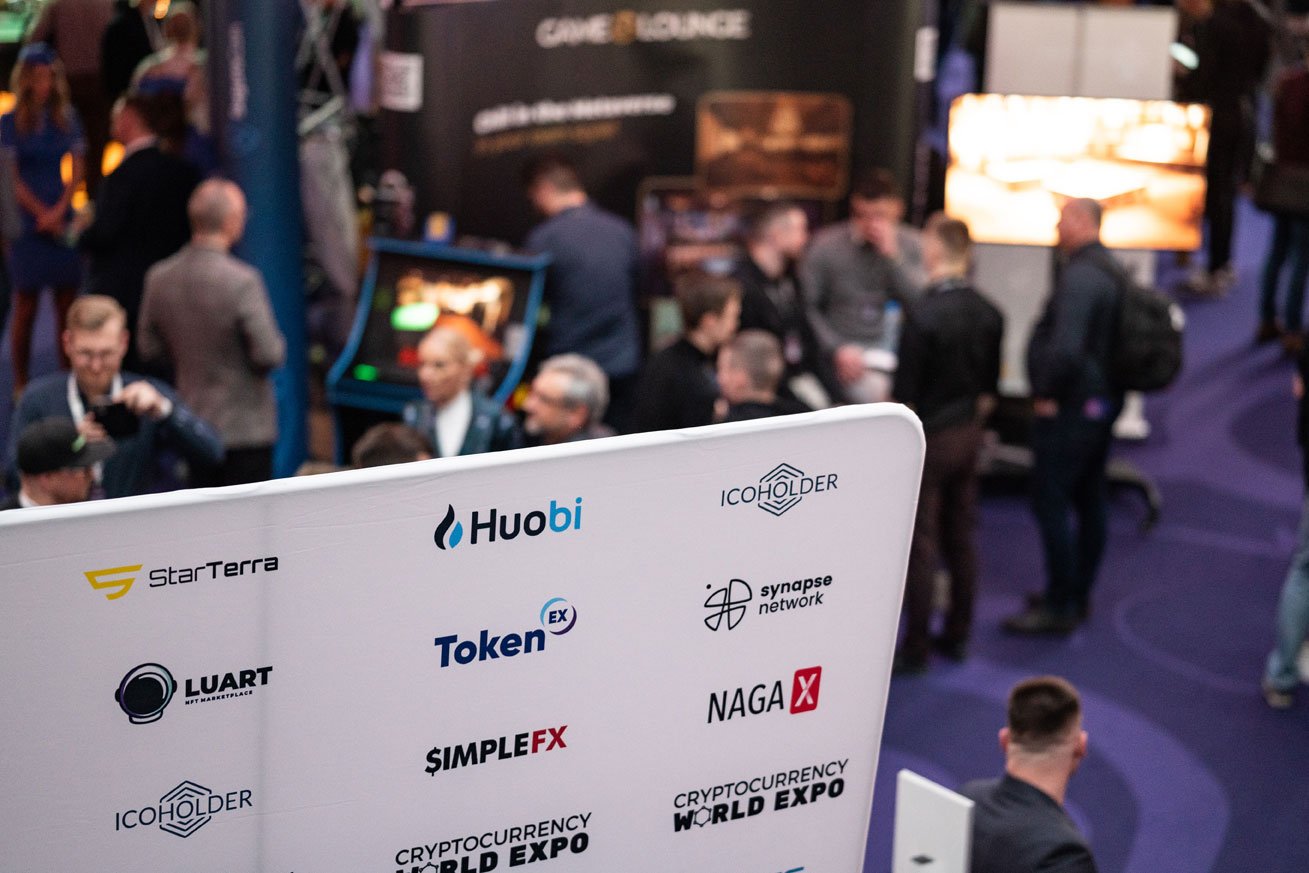 Become a Partner: Sponsor or Exhibitor
Position your brand as an official sponsor of Next Block Expo 2022. Meet founders and CEOs of fast-growing startups, VC's, angel investors, advisors & blockchain experts that can elevate your business to the next level. We will connect you to an international audience, and help you build your image and generate quality leads.
Side events is where the networking happens! Host a side event under your own brand and get NBX Team to amplify the invitation in all media channels. Get creative and throw an event of any format that fits your positioning.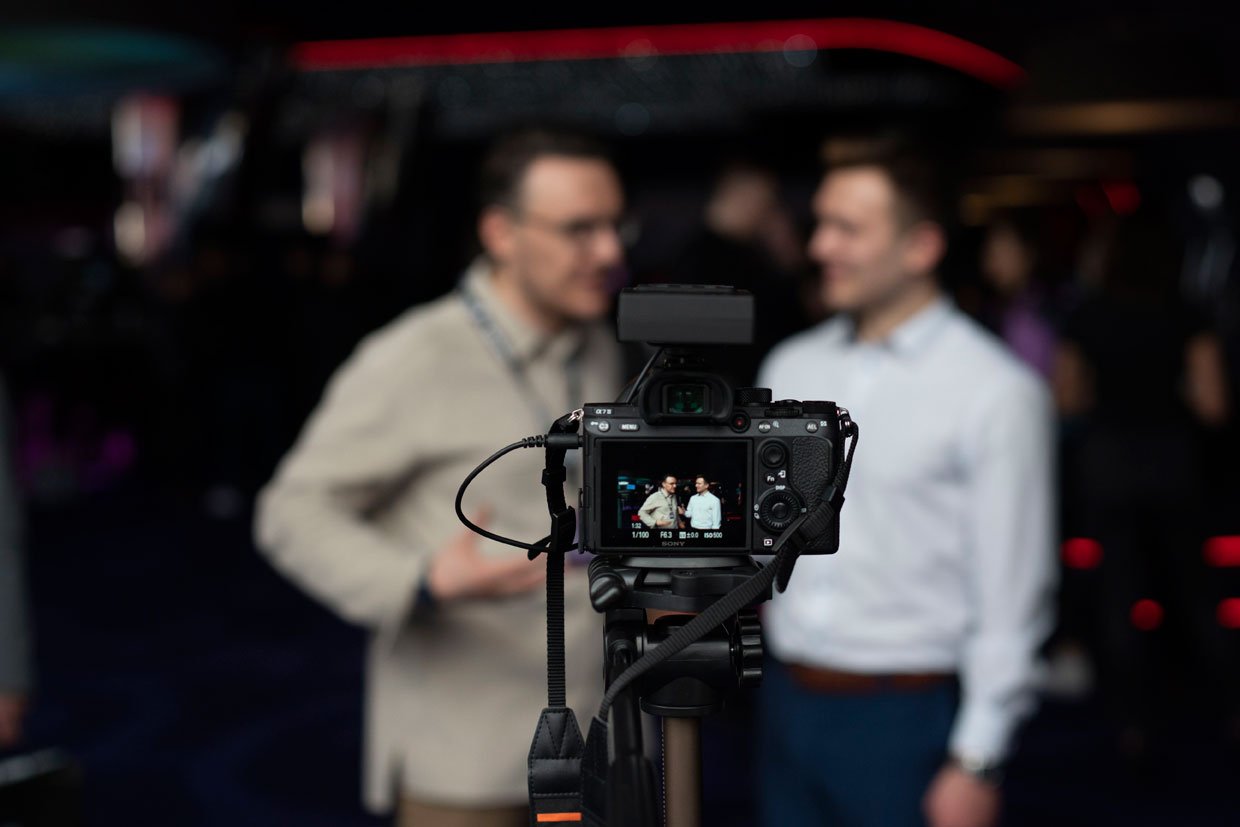 Collaborate as an Official Media Partner
Are you representing blockchain-related media? We would like to welcome you as an official media partner of Next Block Expo 2022. Get free tickets to the event with special access to our Media Arena as well as full on-site support dedicated to journalists.
Promote Event & Reward Community
Perfect opportunity for community leaders: educators, influencers, projects & portals.
Get special deal 10% off on tickets price for your community, Investor-type presence at the event for yourself and income opportunity of 20% commission for referrals.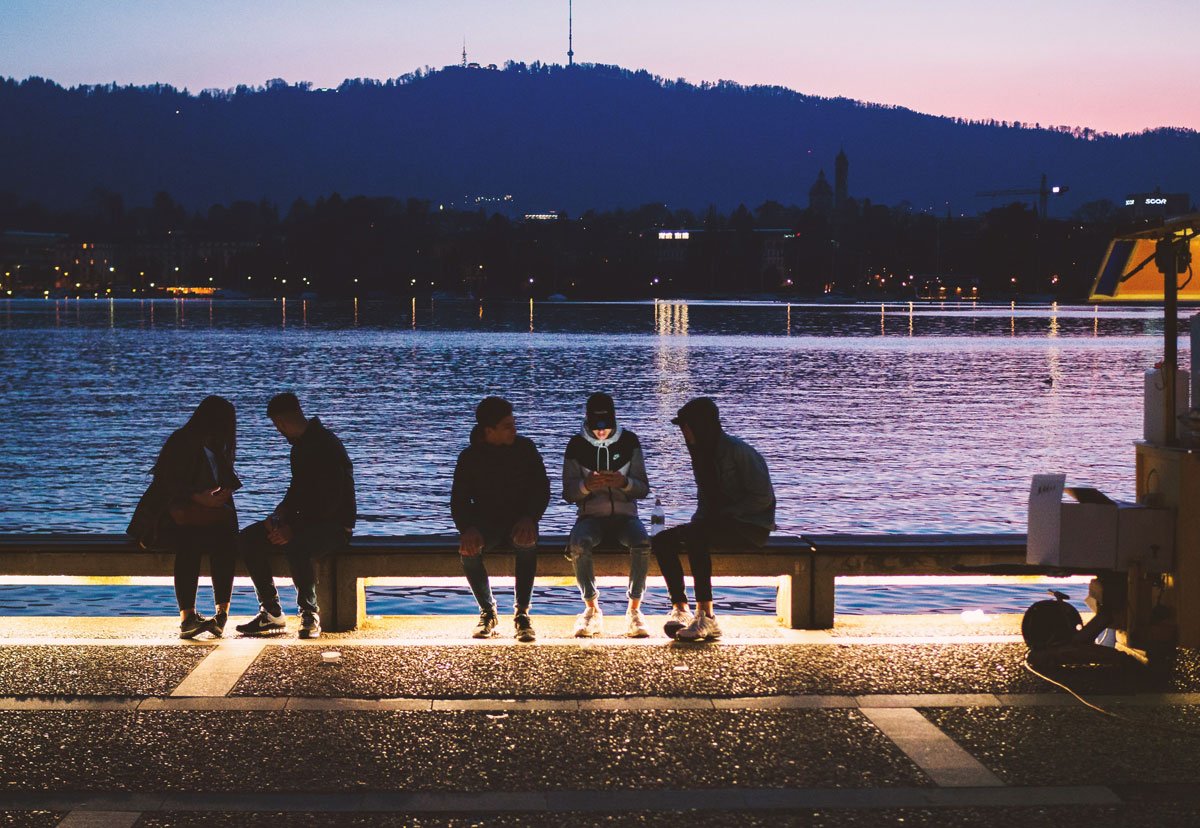 Host a Dedicated Workshop
Workshops seems to be one of the most effective way's of lead generation – meet and engage targeted audience interested in one of 6 content categories: DeFi, Blockchain Gaming, Metaverse/NFT, Scaling & Infrastructure, Web3 Discovery (for retail brands tapping into web3), Fundraising & Investing.
Sponsor Pitch Contest Rewards
One of our brand new formats at Next Block Expo 2022 is a Pitch Contest – an event that connects early stage start-ups with investors.
Are you running an Accelerator, Launchpad or a VC Fund? We are looking for added value sponsors that will additionally help to filter out the best projects and get engaged as the jury members.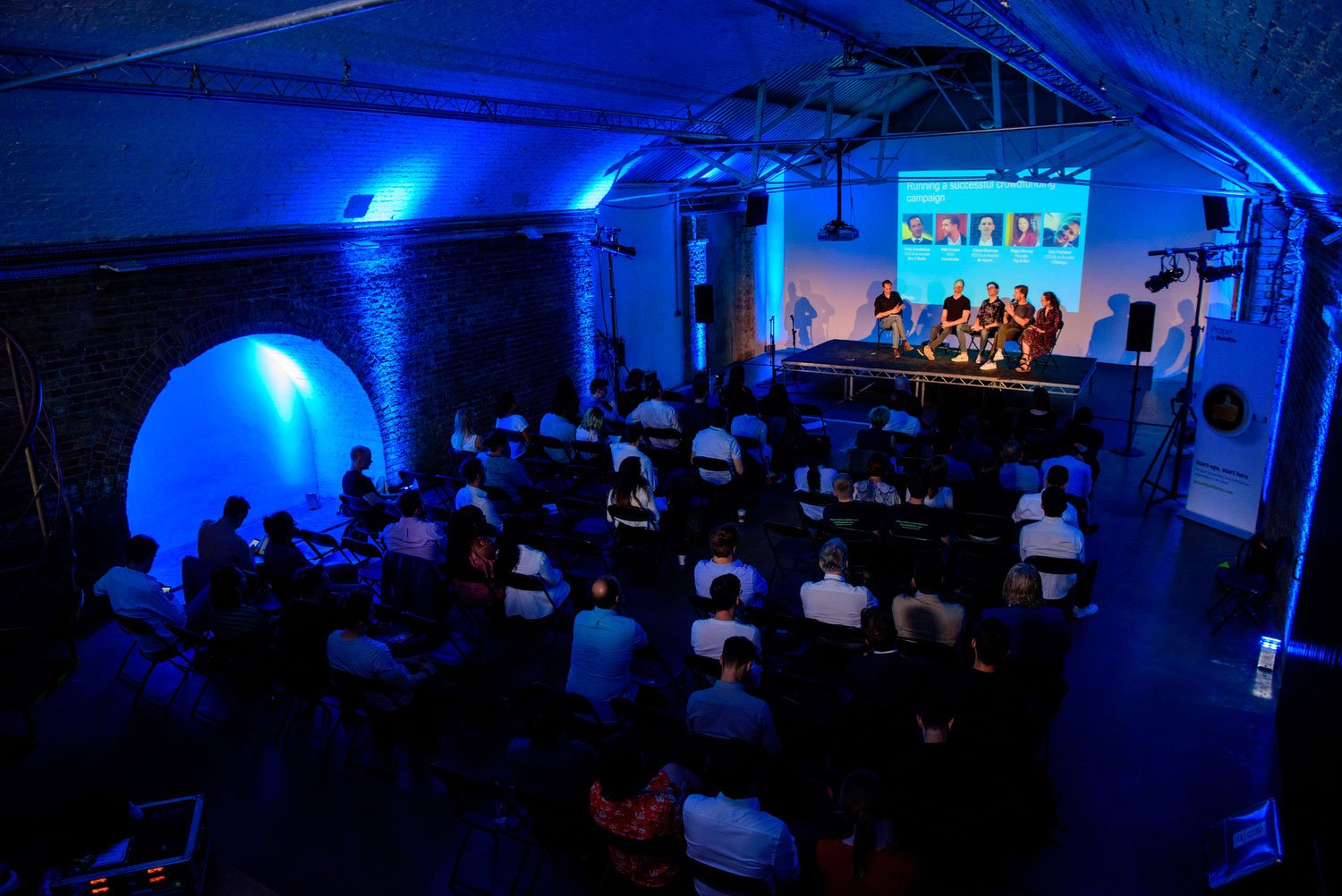 Become a Partner of the Hackathon
Next Block Expo & Hackathon Partners are looking for sponsors who will build their brand awareness among web3 developers at early stages of building a new projects.
The Next Level of Web3 Events